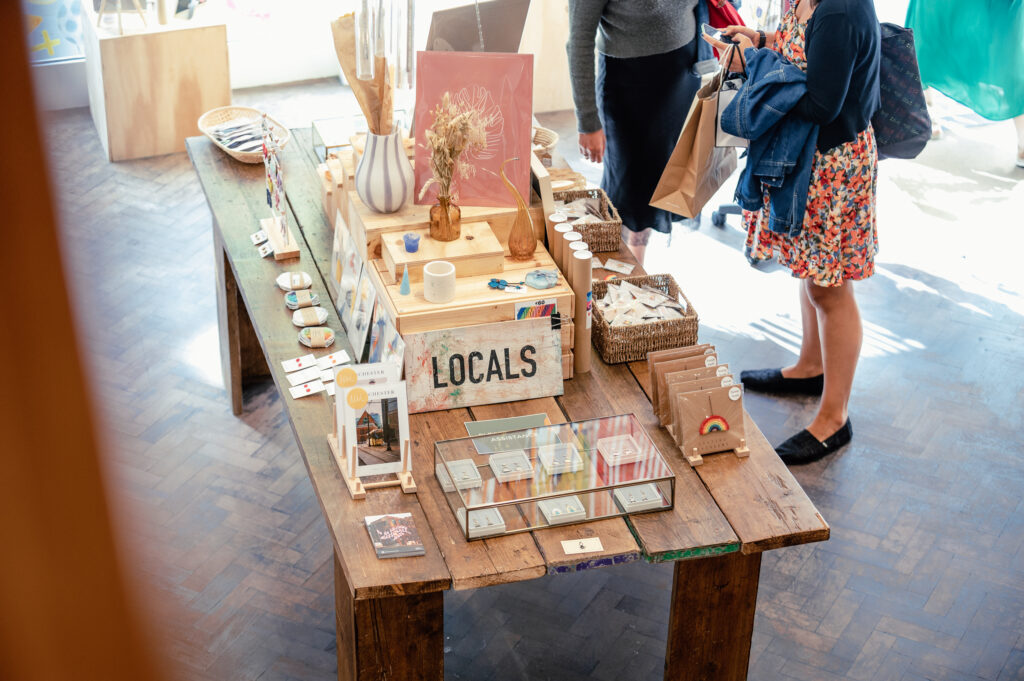 We have lots of exciting pop-up shops and market events in the pipeline for small businesses of all shops and sizes to get involved with!
Whether you're a new business just starting out or looking to expand, The Pop-Up Club can help you get your products in front of customers.
Find out where we're coming next. 
We're returning to one of our favourite locations this Spring! 
Our debut residency in Bluewater, Kent for Christmas 2021 welcomed over 10,000 visitors in our first week of opening. 
This amazing location became home to over 35 independent makers and sustainable brands from Kent and the South East and we can't wait to return in April 2022. 
If you're interested in participating in our next pop-up in Bluewater, we are now taking applications!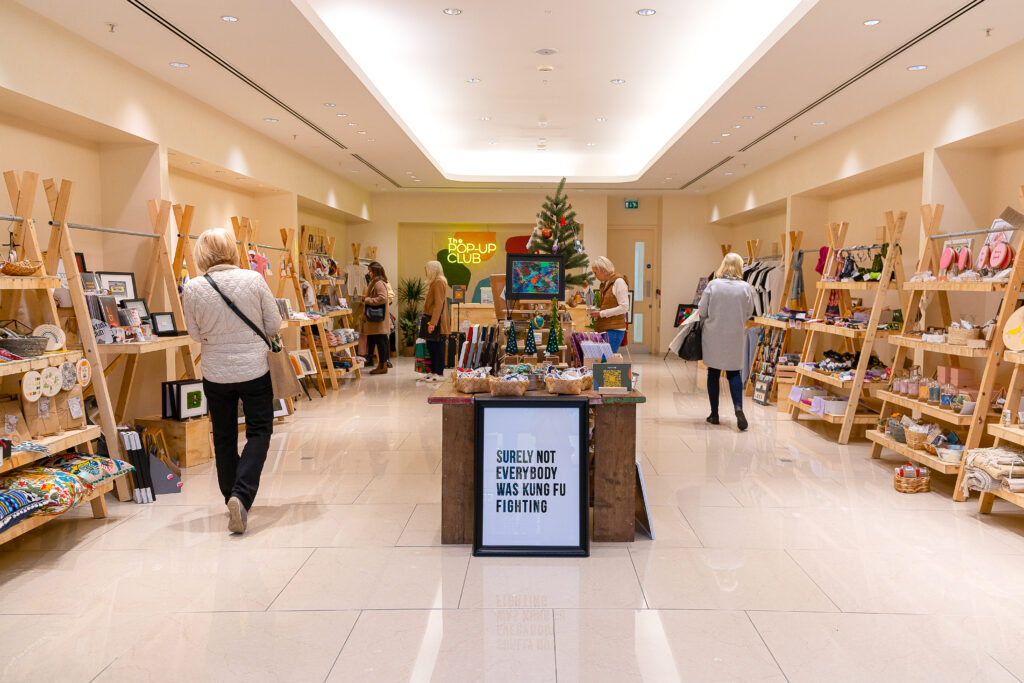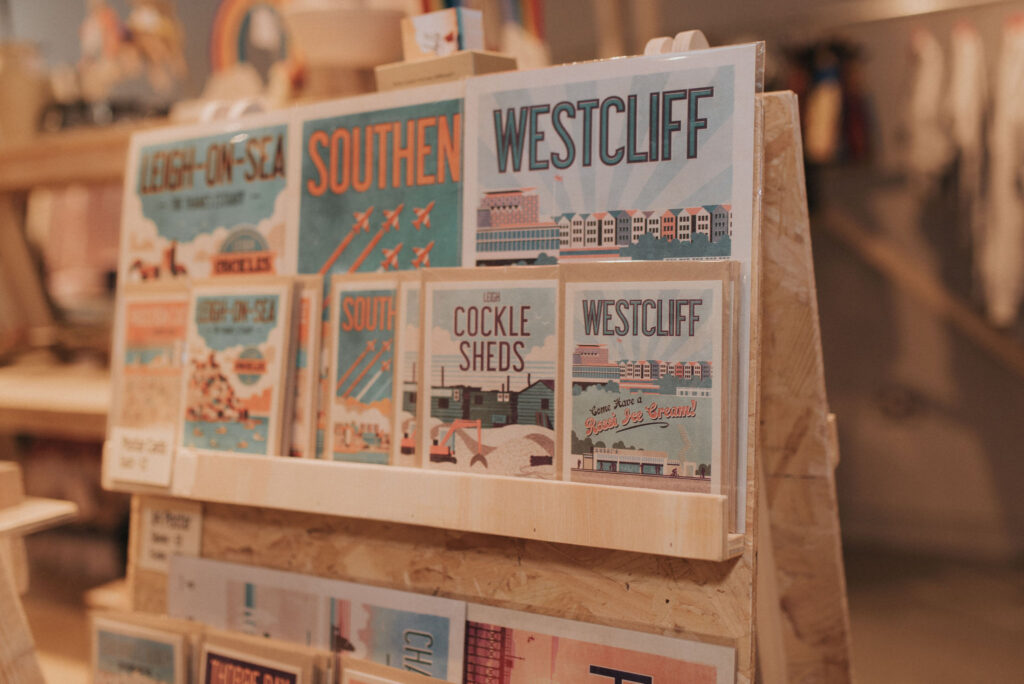 NEW LOCATION ALERT! 
That's right, we're coming to Lion Walk in the heart of Colchester! 
We're taking over a unit in this buzzing shopping destination and we're looking for Colchester and Essex-based small , creative businesses to join us. 
We'll be opening our doors from mid-March, just in time for Mother's Day and Easter half-term. 
Register your interest to grab a spot. 
Seven Dials
London

Pop-up
Seven Dials Market in the heart of London's West End proudly serves a diverse range of amazing independent food and drink. 
But there's not just food on the menu! The Pop-Up Club Market provides a space for local makers and sustainable businesses to showcase their products to Londoners everyday day of the week. 
Our marketplace in Seven Dials rotates so if you're a London-based maker, designer, artist or indie businesses register an interest to trade with us!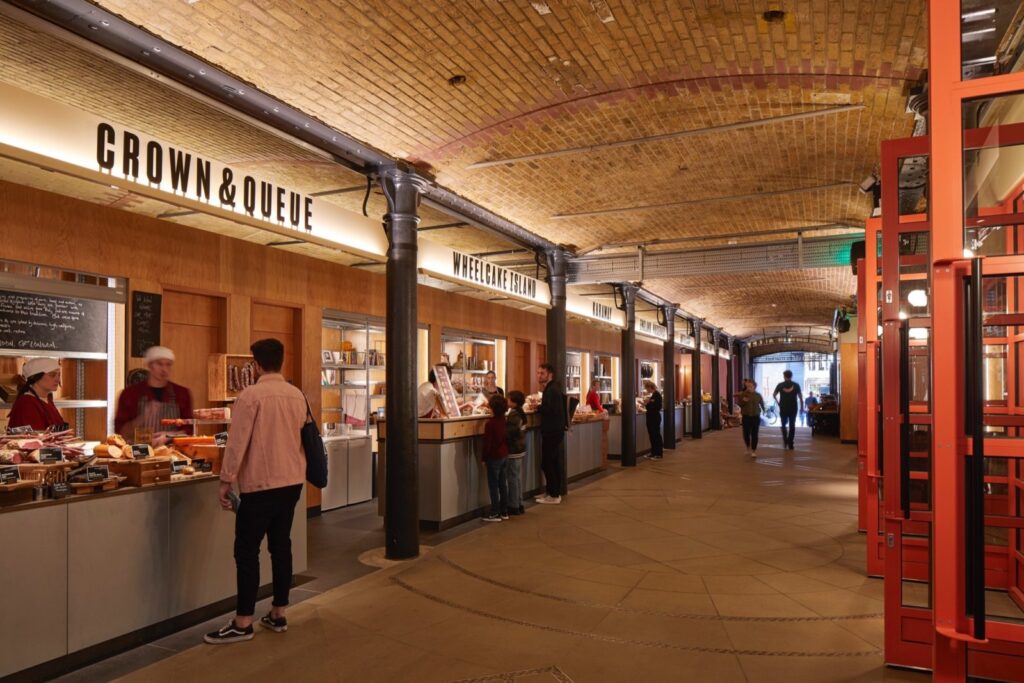 I have been working alongside the Pop Up Club team for 3 years now and they are amazing - I have grown my business so much through working alongside them. They are all so hard working, go the extra mile and always do the best for all the businesses they work with. The staff are amazing and they offer advice, their shops are always well set up and run as are the markets. I love being part of it.
The Pop-up Club are a superstar small biz family who help you get your products in some magical shopping spots! Such a fantastic concept and fab experience (plus their shop makeovers look fab!). Loved being a part of it. Was a positive and profitable experience we'll look to do again!